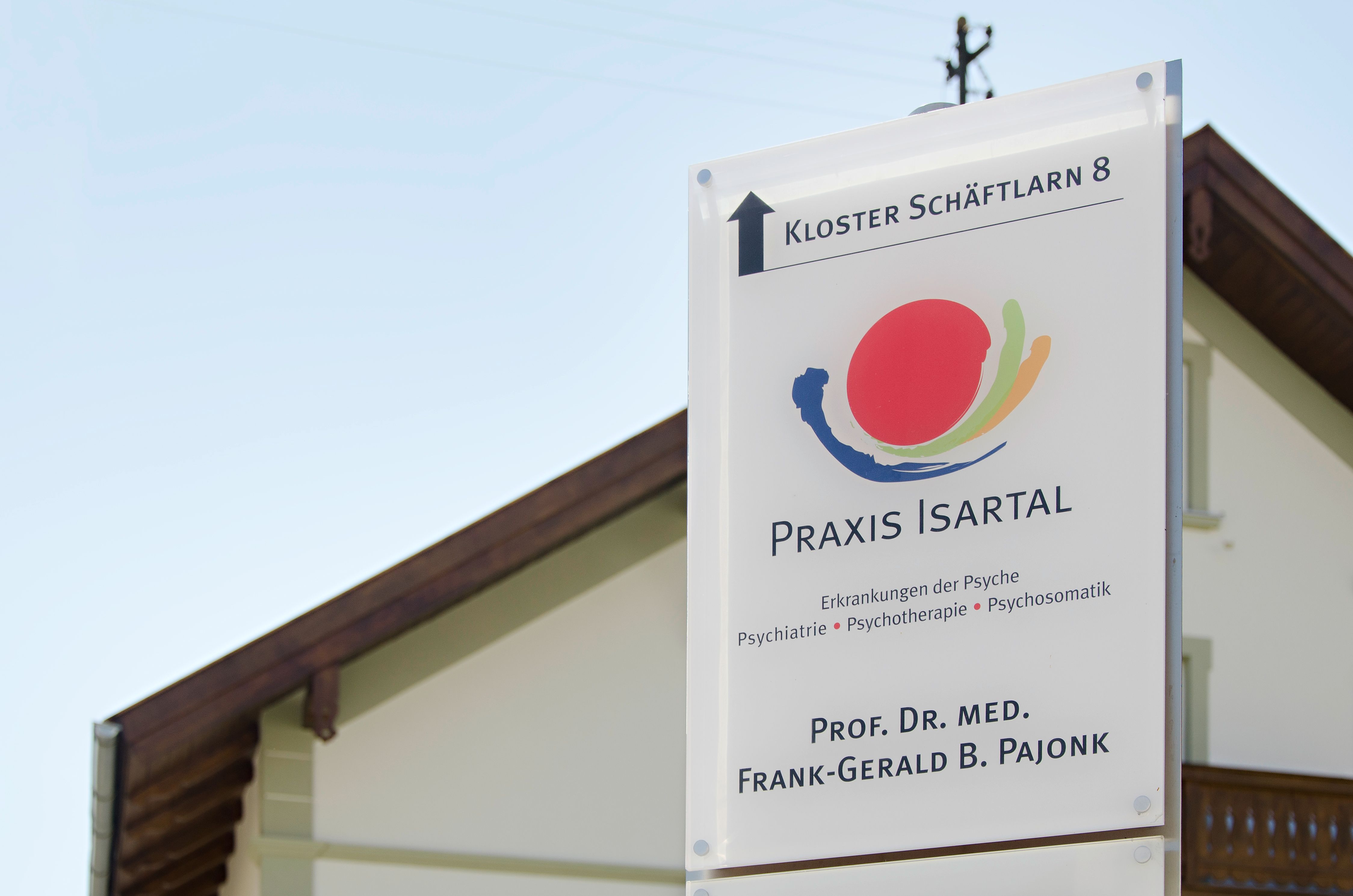 The Praxis Isartal for mental health disorders, psychotherapy, and psychosomatic medicine serves self-paying and private patients to the highest medical-therapeutic standards. We offer a vast range of medical and psychological diagnostical procedures and a large variety of therapeutic techniques and interventions.
We are accommodating your desire for
Individualized counseling and treatment
Consideration for your living and working circumstances
Discretion
Reliability
Kindness
Diligence
We attach great importance to making you feel comfortable with us. The practice rooms are located on the premises of the Benedictine Abbey Schäftlarn in a more than 300-year-old house, the old miller's house, and are spacious and stylishly furnished. The Schäftlarn Abbey is more than 1250 years old and located in the countryside, right at the Isar. The soothing landscape and the particular naturalness of the Isar valley with its forests, meadows and fields help you calm down and focus on yourself. Before or after your treatment you may, for example, take a walk on the numerous hiking trails and the Isar wetlands or immerse into the silence of the monastery church.
On the premises of Schäftlarn Abbey you are invited to visit its brewery tavern ("Klosterbräustüberl") and the monastery shop ("Klosterladen").
The costs for diagnostic and therapeutic measures are based on the current version of the German fee schedule for physicians (GOÄ) and are usually covered by your private health insurance or must be borne by you as a self-payer. Unfortunately, at the moment being, we can't offer our services to patients on public health insurance plans, or only under certain circumstances.