Spirituality and spiritual counceling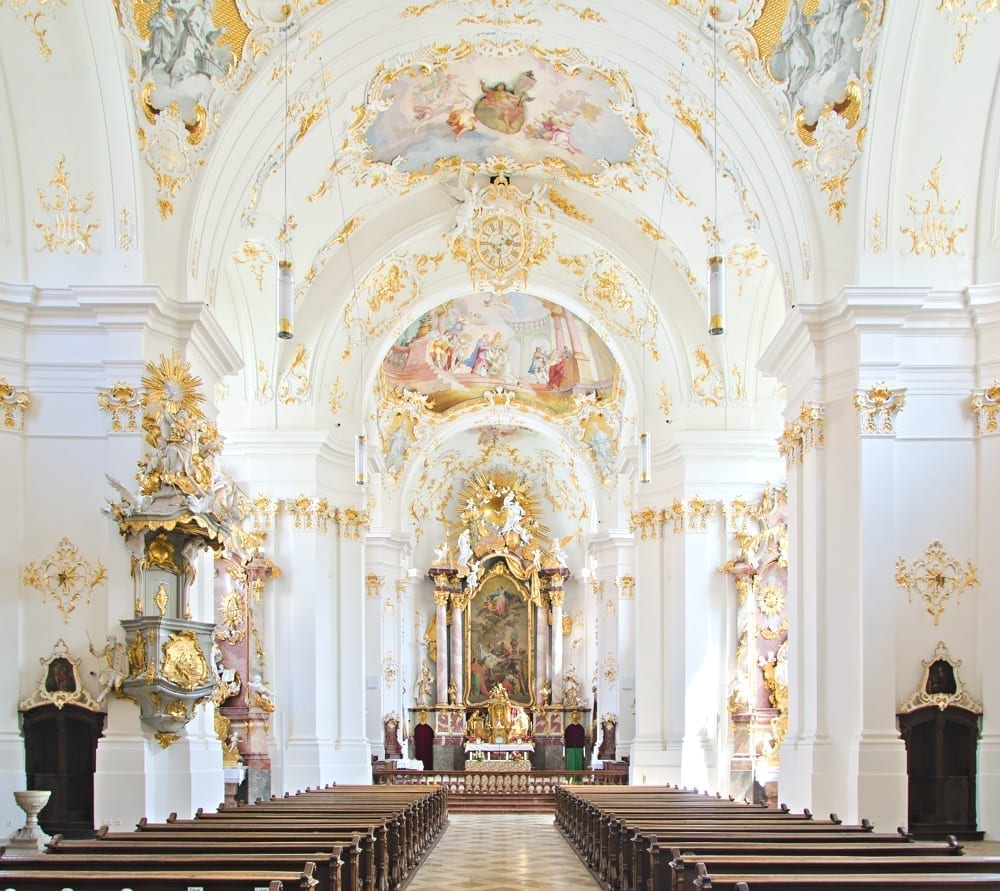 Mental illnesses are often accompanied by a quest for the meaning of life and of one's own existence, or are imbedded in a spiritual or religious wrestling or the search for God. Therapeutic experience also makes evident that crisis and disorders often have their origin in a sense of being unfulfilled or the quest for a point of departure, in an insufficient integration of one's own life in the genesis, and in an inadequate consideration of the grounds on which life can grow and decisions are made. You are therefore in a spiritual crisis, which – if neglected – can develop into psychiatric and psychosomatic disorders.
The existential questions cannot be viewed separate from any treatment. Therapy and spiritual guidance can be combined to generate fruitful results. In most cases, a combined and coordinated treatment is necessary. Therefore you need a physical place, space and time to foster growth and maturing. This makes it possible for outer and inner conflicts to become part of your spiritual development. Fears and depressing feelings and thoughts can be allowed and transcended leading to a holistic perspective.
As Prof. Pajonk is an ordained holy deacon with theological training and years of experience in a monastery, we can offer a perspective that integrates medical, psychotherapeutic, and spiritual competencies, which is very rare in Germany. Hence we especially welcome people with spiritual backgrounds, religious experiences, or in the context of religious institutions.
The location therefore is ideal: the Benedictine community opens their healing spaces to turn to God. Their history of daily prayer spans 1250 years with almost no interruptions and has influenced the place. You have the opportunity to participate in the prayers and to engage in spiritual conversations. We offer exercises (personal prayers, meditation, contemplation) as well as an introduction to Benedictine spirituality and rules for a successful life. You can relax in the regular rhythm of rest and activity, or work on yourself with great focus and attention. The soft rolling and healing landscape of the Isar valley with its meadows, fields and forests create open spaces and oasis to rest and replenish.