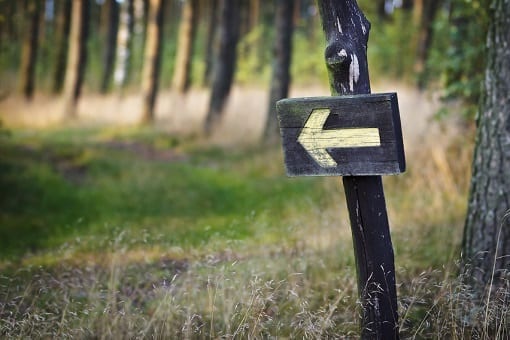 Depending on your life circumstances, it can be helpful and necessary to step out of your day-to-day environment to get some distance and a new perspective on yourself and your context. Sometimes so much happens between two sessions that a session is only able to identify, structure, and appraise the day-to-day challenges; a work on fundamental questions, conflicts, or a behavioral change are then not possible.
In those cases we are able to offer you an extended session or an intensive care over several days with up to 3 sessions per day.
You also have the possibility to stay overnight, close by – depending on your personal needs and preferences – in a bed & breakfast, or with all comfort in a close by hotel.
We would be happy to help you find leisure activities close by. There are plenty of ways to be physically active, like hiking, biking, swimming, or golfing. The Isar biking path is very close by, as well as several golf and boating clubs. The region also offers a wide array of cultural activities, with Munich only 25 to 30 minutes away.
The costs for such care can at times get covered partially by your private health insurance provider if you apply for it in advance. Please be prepared to bear the full cost of the treatment yourself.
For further information please contact us. You may download the information flyer here (in German language only).